Building a Sustainable Workforce for a Sustainable Future!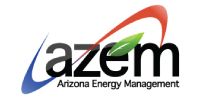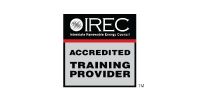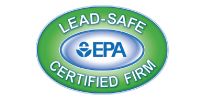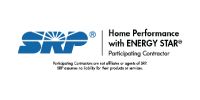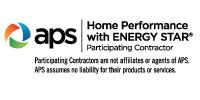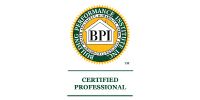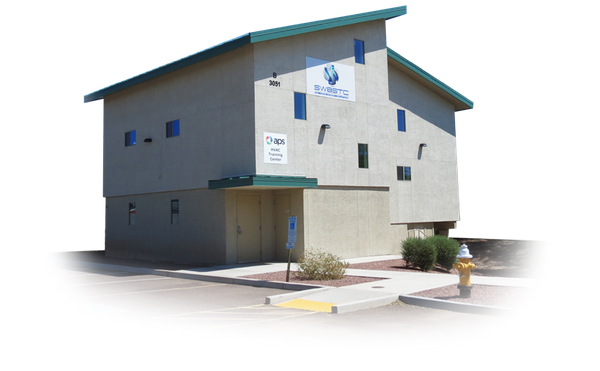 Winner of the 2013 Residential Energy Efficiency Awards Entry
The Southwest Building Science Training Center has been leading the industry in the Southwestern United States since 2004. Located on the Phoenix campus of FSL Home Improvement, the SWBSTC is a leading resource for hands-on laboratory learning as well as classroom training in a variety of topics, including weatherization, energy efficiency and building science.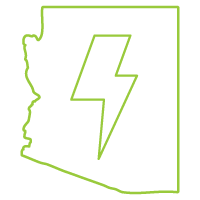 One of only 15 Department of Energy "legacy" training centers in the country; the only one in Arizona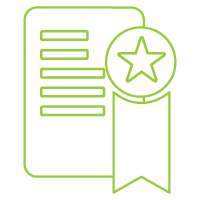 Licensed as a Private Postsecondary Educational Institution with the Arizona Department of Education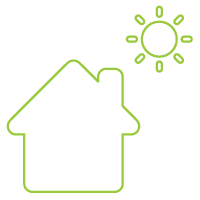 Our seasoned trainers bring years of on-the-ground field experience delivering weatherization, home performance and government energy efficiency programs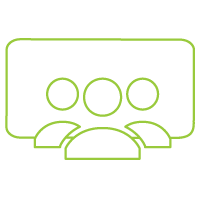 Staff are subject matter experts in the field of energy efficiency and were selected to assist in the development of the standard work specifications for the energy retrofit industry
The Southwest Building Science Training Center is the longest standing Department of Energy recognized training center in the southwest.
The project was initiated to develop and deliver a complete weatherization training program for the Arizona Weatherization Assistance program (WAP), using Training and Technical Assistance (T&TA). The major funding sources for the building of this project were ARRA and the Arizona Energy Office, (now the Governor's Office of Energy Policy), who also administered funding through contributions from Arizona Public Service (APS), Salt River Project (SRP), Southwest Gas, Tucson Electric Power. The equipment within the building was funded primarily from a Department of Energy Grant and APS. The project was overseen by Foundation for Senior Living and its subsidiary FSL Home Improvements.
There are several weatherization features in this building; it has a walk-in partially floored conditioned or unconditioned attic space, a cantilevered flooring section allows us to manipulate insulation as well as simulating a tuck-under garage, it was built using several construction materials that we see in the Southwest, both common and progressive ones; and it has an accessible centralized-return HVAC system that could mimic most pressure-related performance problems that we see in this region. It also has three different types of roofing, windows of different U and E values, accessible attic insulation, accessible floor connections and accessible skylights and can lights. Also, it has one of the most advanced air conditioning training systems in the country.