Retrofit Installer Technician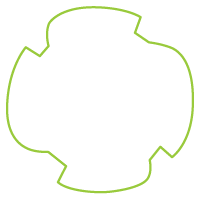 Class times: 1 day
Course tuition: $200 if paid separately
Course CEUs: N/A
Description:
This course will provide for an understanding of pressure diagnostics analysis and includes both classroom and laboratory experience. Participants will use the Minneapolis Blower Door to perform pressure diagnostics to locate solutions to ineffective energy problems with the residential environment.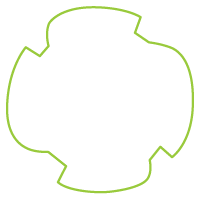 Class times: 1 day
Course tuition: $200 if paid separately
Course CEUs: N/A
Description:
This one-day training will provide the participant with an overview of basic building science principles including weatherization basics, principles of applied building science, pressure diagnostics, and thermal performance.